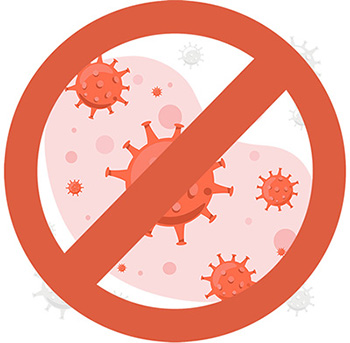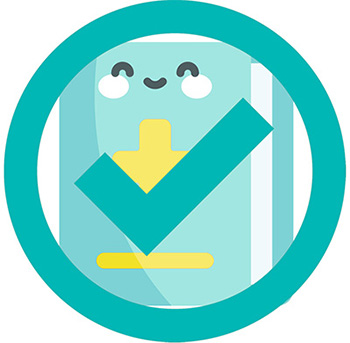 Despite the pandemic, our mission to spread the gospel cannot be stopped. Even in the era of the pandemic, the gospel of Jesus must continue to be preached.
However, if our passion and love are misguided, we can endanger others and even society as a whole. We started with good intentions, but our love can endanger the lives of others.
On one side, the door of the existing gospel is being closed, but on the other side, the door of the other gospel is being opened. God is turning a huge stream of history through the corona pandemic, and we must open the door of the gospel that God opens anew and enter through that door.
Therefore, the current situation of the mission field requires a transition to a new perspective and a new paradigm for missionary work. In the era of the pandemic and the post-corona era, the gospel must be preached in a non-face-to-face or on-contact manner.
NEWAY is spreading the gospel to the world in an on-contact method using a powerful mission tool called SNS. The most powerful function and strength of SNS ministry is that it can spread the gospel anywhere in the world.
Whether in the middle of the Sahara Desert, in alpine areas such as the Himalayas, in the Arctic, in the jungle, on a battlefield, in a tyrannical country, or in a communist country, it doesn't matter where missionaries can't reach, as well as almost any area with Internet access. In this we can preach the gospel.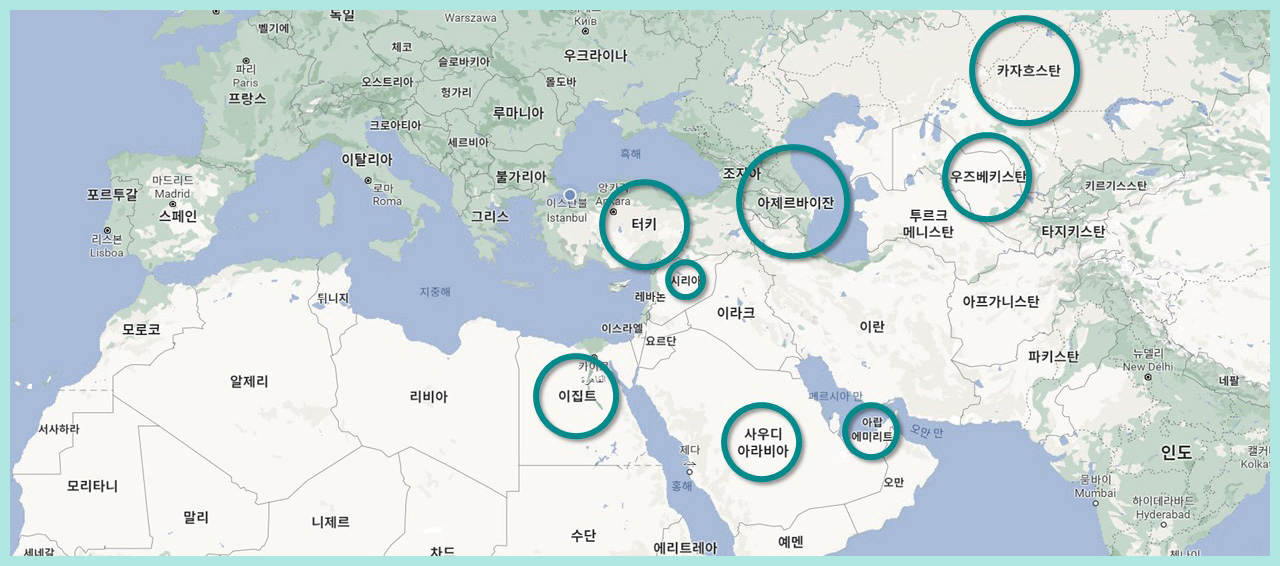 Going through the corona pandemic, the current era is opening up a non-face-to-face rather than face-to-face, and an on-contact era through SNS beyond non-face-to-face. NEWAY has been conducting online ministries since 2020.
We are currently preaching the gospel to about 60,000 people in 8 Muslim groups in the Middle East and Central Asia on a monthly basis.
8 Muslim Groups: Turkey, Syrian refugees residing in Turkey, Uzbekistan, Azerbaijan, Kazakhstan, Egypt, Saudi Arabia, and the United Arab Emirates.
If God permits, we are praying and expecting that we will testify of the gospel to the entire Middle East, Central Asia, and even all countries and peoples around the world through SNS advertisements.
NEWAY is doing its best today to keep the Great Commission of Jesus, 'You will be my witnesses to the ends of the earth'.